Get Opinion Shoppers Now!
Increase Customer Satisfaction and Loyalty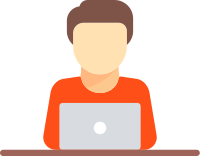 Sign up
Take a minute to register and confirm your business profile (i.e. Coffee Shop, Yoga Studio, Clothing Store, Hotel...). Available on Clover Stations, Ingenico Telium Tetra, Verifone Carbon, AEVI Albert, and Web-Mobile app.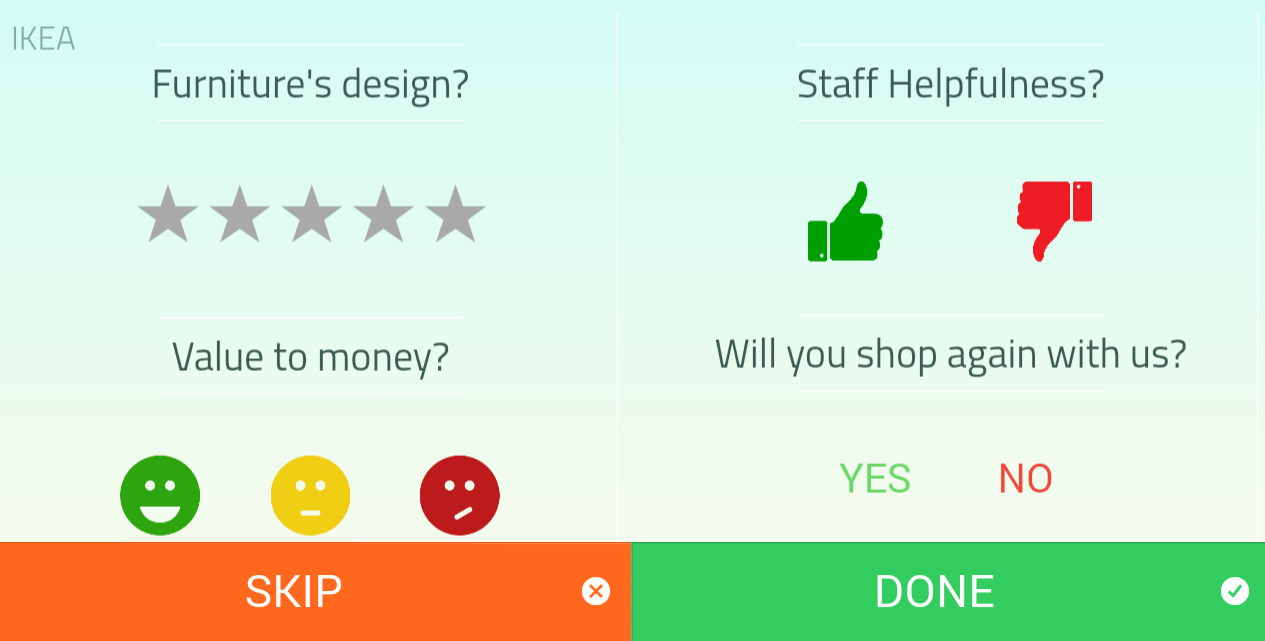 Get Instant Feedback & Ratings
Your customers will be prompted a 2-3 seconds visual survey (smileys, stars, thumbs...) to rate their experience on your payment terminals or their smartphones (no app downloads)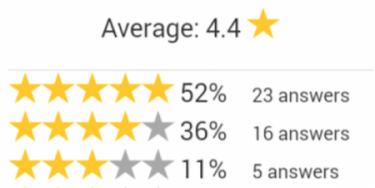 Analyze Results!
Survey Results are readily available in real-time on your dedicated dashboard! Increase retention and loyalty!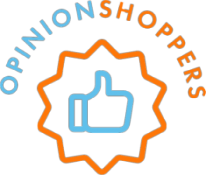 Take Action: Instant Manager Alerts!
Receive instant SMS Alerts in the event of negative ratings! Immediately address unhappy customers, and avoid negative reviews on Yelp or Google!